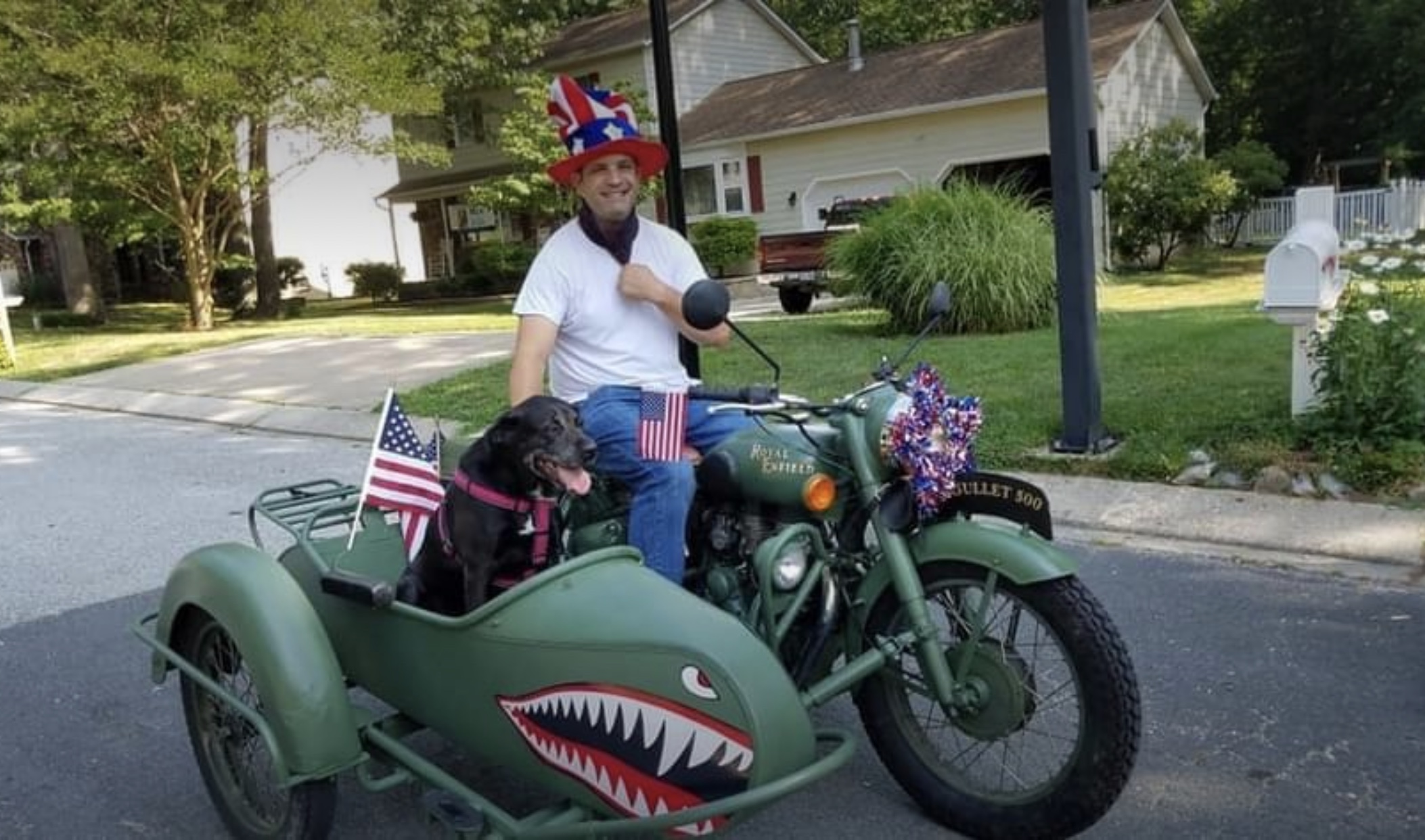 $ 200
Pasadena, MD
Sidecar is or Side car mount. 500cc engine 5 speed standard shift.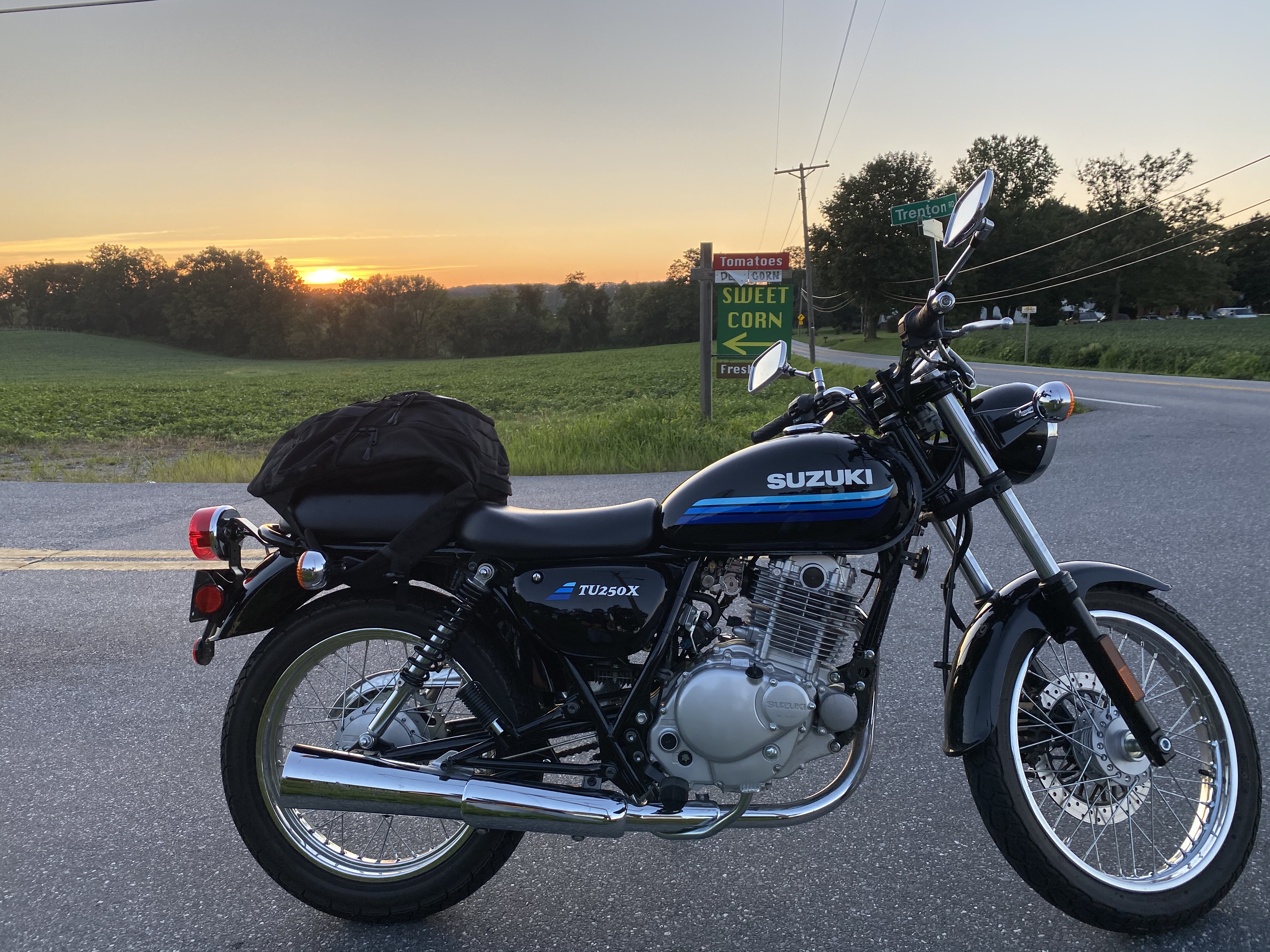 $ 75
Baltimore, MD
This bike is the swiss army knife of great rides: capable of conquering open highways, scenic byways, city streets and off road excursions. The size and weight make it easy to maneuver and park if you\'re in the city. Plus there\'s room for two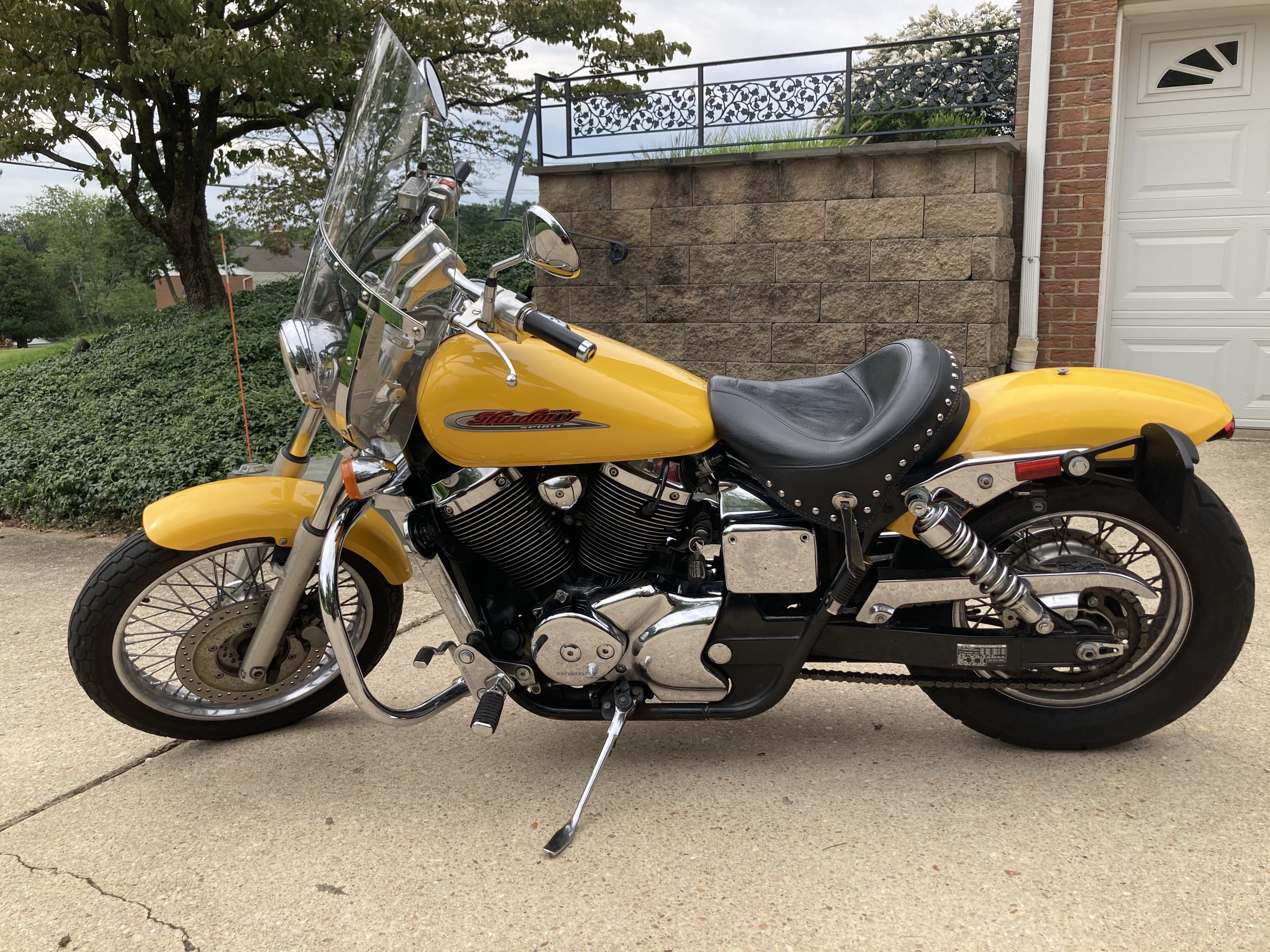 $ 150
Parkville, MD
2002 Honda Shadow VT750 with crash bar, mustang seat, customer rear tail light and license plate relocated. Only 16,000 miles. Regular maintenance & garage kept. These bikes are great for back road twisties and long highway tips. The mustang seat is so comfortable you can ride for hours without any issues. An absolute blast of a bike!